Finance > Investments

Investments by Non-Residents in General
Foreign investment in India is subject to policy guidelines framed by the Government of India from time to time in accordance with its Industrial Policy. In terms of the Industrial Policy announced by the Government of India on 24th July 1991 followed by subsequent guidelines issued by them, foreign equity upto 50%/51%/74%, as the case may be, is permitted by Reserve Bank under the Automatic Route in specified industries/services sector.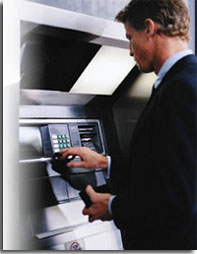 Applications which do not conform to the parameters of the Automatic Route, are required to be made to the Secretariat for Industrial Assistance (SIA), Ministry of Industry, Government of India, New Delhi.
Foreign Institutional Investors are permitted to invest in all securities in primary and secondary markets in India as per guidelines issued by Ministry of Finance, Government of India, New Delhi.
Investment in bank deposits, company deposits, etc. may be made by individuals of Indian nationality or origin resident outside India (NRIs) and overseas corporate bodies predominantly owned by such persons (OCBs). They are subject to different rules and investments both with repatriation and non-repatriation benefits are permitted under various schemes.
Foreign investment in India is also subject to regulation through the various provisions of FERA 1973 (now FEMA, 1999). However, once foreign investment is approved by Government under its foreign investment and industrial policy, requisite approvals under FERA 1973 are granted by Reserve Bank in pursuance of the Government approval/guidelines.